Cloud Bilstein
Originally Published: March 2019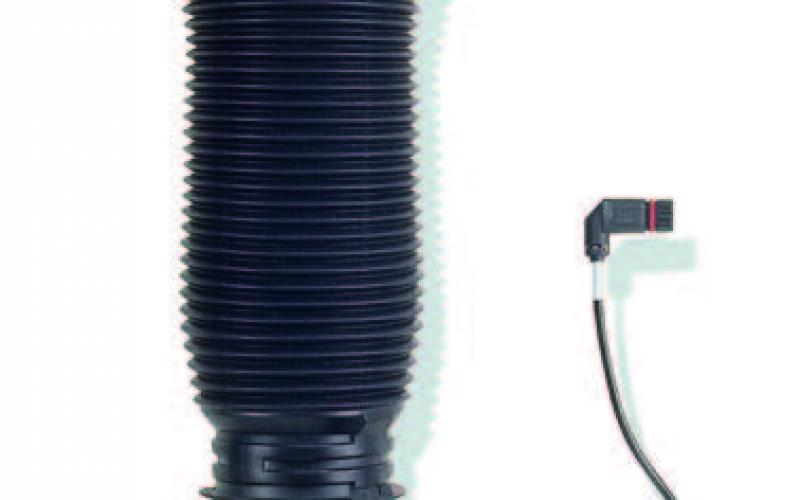 <
>
Should you want to have the comfiest of journeys, ideally you'd like to feel like you're floating on air, not potholes the size of craters. And with Bilstein's expertise channelled into an air-suspension unit, that's exactly what you'll be doing.  Bilstein's Airmatic unit is OEM quality and the setup is a direct replacement for all Discovery 4 models, at a price that's more appealing than those you'll encounter at a dealership.
The original development of this new Land Rover fitment came as Bilstein's response to the increasing market popularity of models utilising air springs. The high performance B4 air suspension module is now also available to the independent aftermarket thanks to Bilstein applying itself to finding a solution.  In addition to offering OE quality, the Bilstein B4 air suspension module guarantees a quick reaction to road and vehicle conditions. The result is increased comfort and benign driving
characteristics, with high power reserves for maximum safety. The Bilstein gas pressure technology provides constant damping power under any axle load.
Air suspension systems adjusts to different vehicle height positions by varying the air pressure in the bellows, advantagous when levelling heavy loads or towing. Various aerodynamic and terrain positions are also possible with this system and the B4 unit integrates seamlessly with all factory electronics for genuine 'plug and play' operation.  No dealer re-coding is required when fitting these parts.
Fully TUV certified and complete with a 12-month warranty, the units retail at £254.00 each, plus VAT. www.bilstein.de
Share this article