Voting open for Land Rover Legends awards
Originally Published: April 2019
Words: George Dove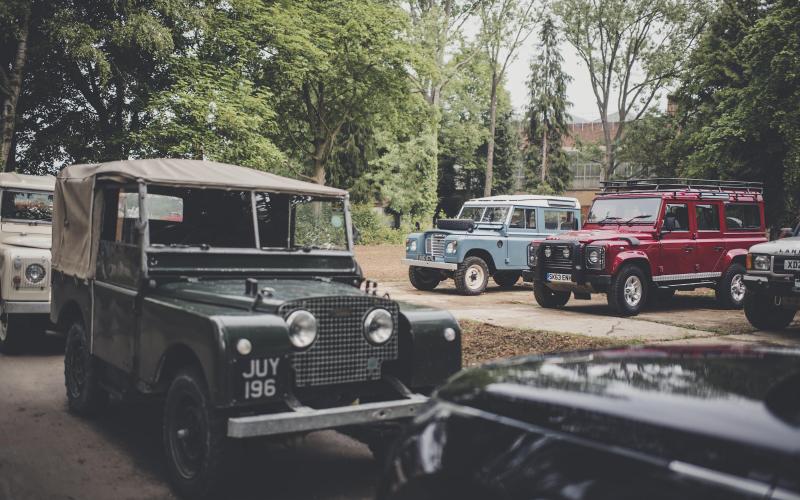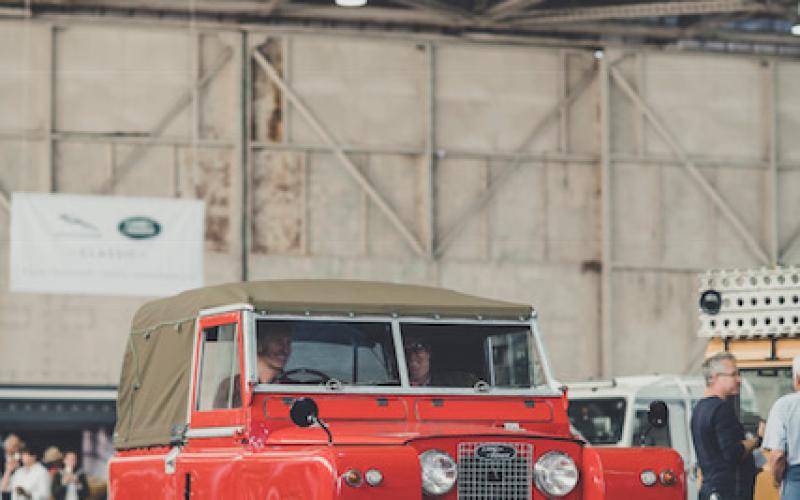 <
>
Following the inaugural Land Rover Legends show, the team have opened nominations for the National Land Rover Awards 2019, with three categories to be awarded to Green Ovals attending this year's show.
There will be specific awards for the Most Original, Best Restored and Best Bespoke Land Rovers, with nominees also invited to be part of a dedicated indoor exhibition at the Bicester Heritage event. At the event, which will be held across the weekend of 25 and 26 May, a panel of expert judges will select a winner and highly commended entry in each category. There will also be an award for the best club display.
Several of the country's biggest Land Rover owner's clubs have already booked display space for the affair, including the SAS Pink Panther Register, Project Jay Preservation Group, Defender 130 Club and various other military and Series ownership groups to feast upon.
The show will be celebrating four unique Land Rover birthdays this year. To celebrate the 50th anniversary of the Series IIA SAS Pink Panther entering into service, there will be what is expected to be the biggest gathering of surviving vehicles to date, with support from other military Series vehicles. In commemoration of the 40th anniversary of the 100-inch prototypes, a gathering of these rare vehicles will also take place, and is too expected to be the largest of its type. Other anniversaries that will be venerated are the 30th of the Discovery and the 25th of one of the more contemptuous Solihull wagons, the P38A Range Rover.
To nominate a vehicle for any of the awards, visit landroverlegends.com and cast your vote to be in with a shout.
Share this article