Range Rover wins class in 4x4 Magazine
Originally Published: March 2019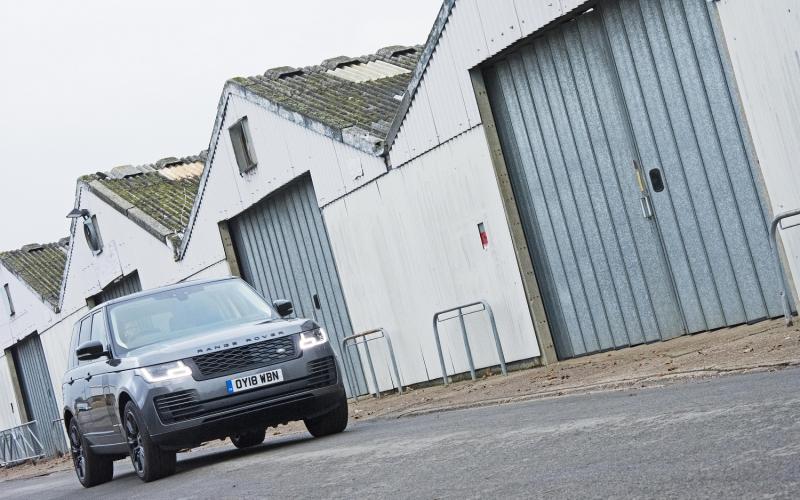 <
>
The big daddy Range Rover has won its class in the yearly awards held by 4X4 MAGAZINE.
In the Luxury SUVs category, the Range Rover was commended for its ability to surround its occupants in a feel-good luxury. It was also commented that the air of sophistication and grace is something that other manufacturers have tried fruitlessly to replicate.
'Land Rover has a great deal of skill at making you feel good about yourself without really knowing why. Many others have tried, and several have created very nice 4x4s in the process. But the Range Rover remains as elevated as ever.'
This is in spite of 4X4's testing team finding that rear headroom is compromised by the sloping roofline, plus when you flatten the back row the loading space isn't completely flat. The only other thing that came under question was the complexity of the controls in the cabin, and the fact that they're so numerous they take some learning.
There's a breadth of variants, from comfortable cruisers with powerful engines, although the range now includes coupe and plug-in hybrid derivatives, too.
In summary, the Range Rover won the class because not only is it the best luxury SUV, but it still has that intangible magic that just can't be matched in the current market.
Share this article