Salt Of The Earth
Originally Published: May 2014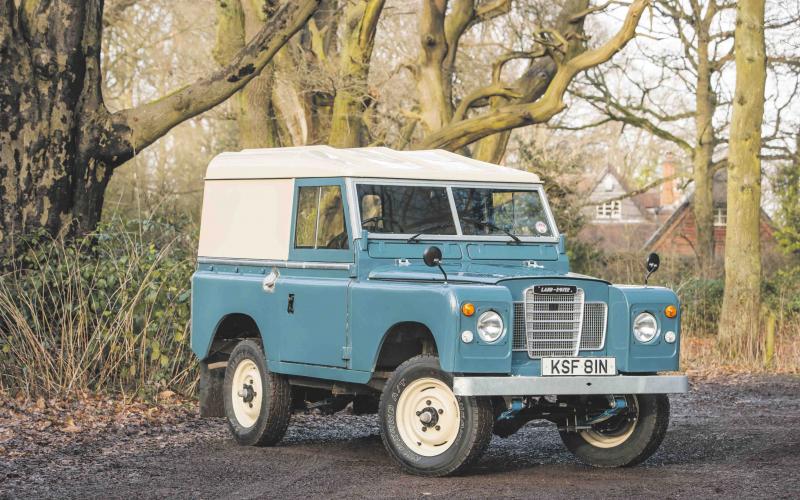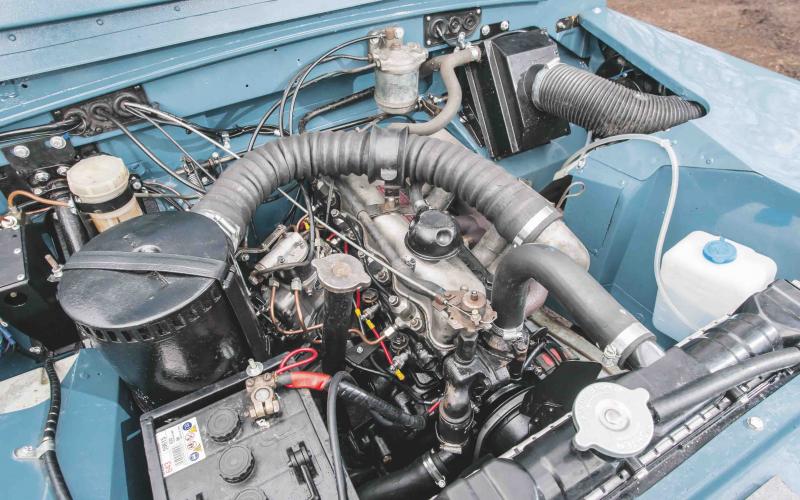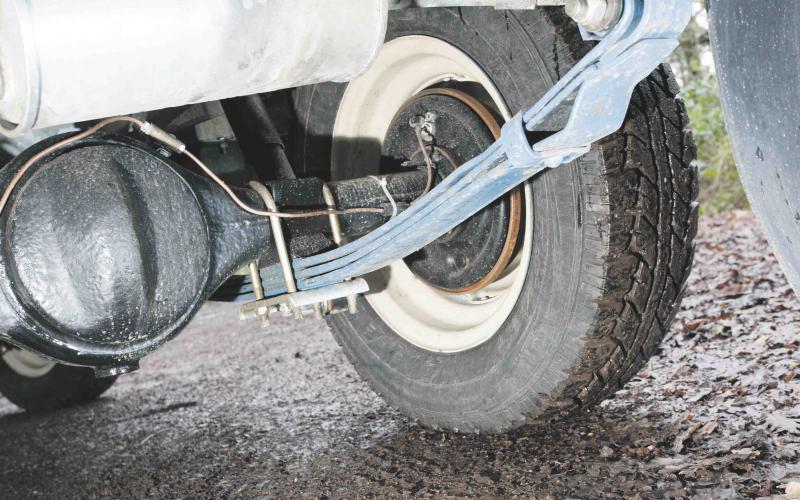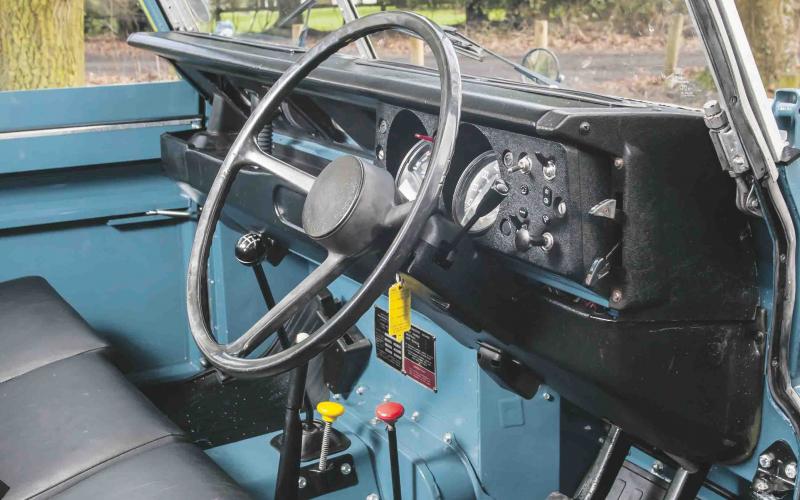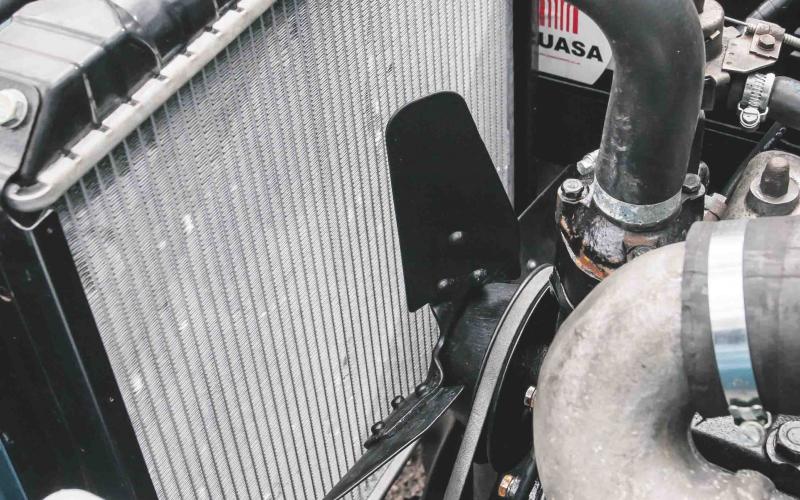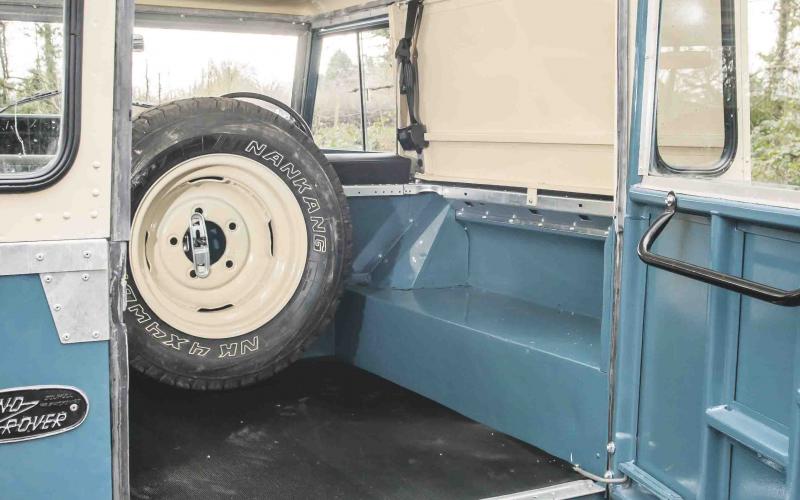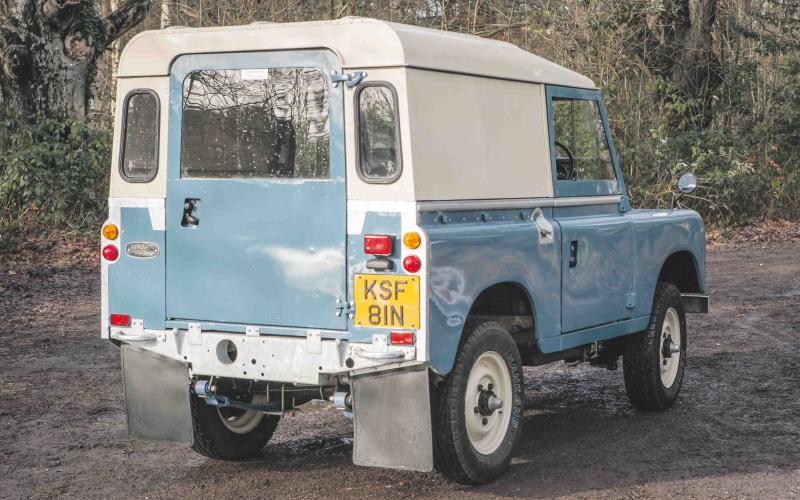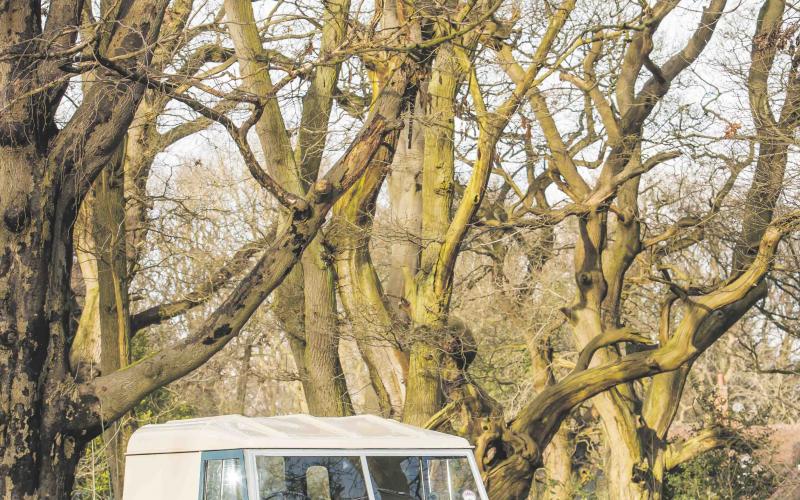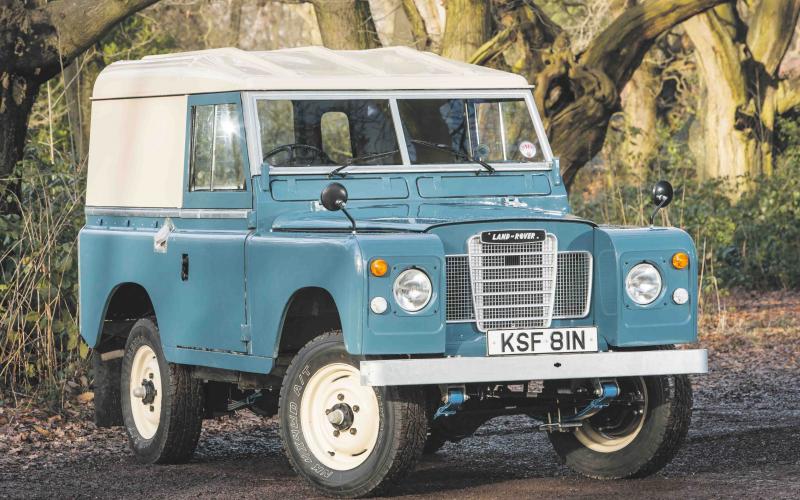 <
>
This 88" Series III has lived its life amid the sea spray of the Western Isles. But you'd never know that to look at it – because it's fresh out of a ground-up restoration.
We didn't mean to have three vehicles from Churchill 4x4 in the first three issues of The Landy. It just panned out that way. All we did was call them up to ask about the intriguingly historied Series II V8 auto that ended up appearing in our first issue, and next thing you know we were gazing lovingly at the 1970 Range Rover we featured last month.
By the time we'd finished drooling over those two this Series III was blocking our exit. What were we to do? Drool some more, obviously.
Restoration takes many forms, and a lot of it's down to how bad the vehicle was before the job started. In this case, for 'bad' read 'pretty awful.'
To start at the very beginning, the vehicle is a standard-spec Series III 2.25 diesel hard-top 88". It's been owned by the same family virtually from the showroom, and that family live in the Western Isles of Scotland. A salty place.
All those years of sea spray had got the better of it, as they would, and by the middle of last year a once-proud truck had succumbed to the inevitable decay of corrosion. Which was simply not on.
Having owned it from its showroom days, its family had come to regard the Land Rover with a sentimental attachment. So showroom condition is the very least they felt it deserved to be in.
And that's where Churchill 4x4 comes into it. The company specialises in restoring Land Rovers, not just back to where the once where but in many cases, where they once were and then some. Which in this case meant not just replacing the rusty metal but preventing it from simply rusting again the moment it got home.
'The aim was to make it rust-free and usable for another forty years,' explains Jonathan Churchill, main man at Churchill 4x4. 'We had to keep it looking standard and easy to maintain, as it will be used almost daily to commute around the island. We had to Waxoyl the underside because even though the chassis is galvanised, the weather there is so harsh it would still be at risk of corrosion.'
Barely any part of the vehicle has been left unchanged during the project, with a complete strip-down of components and that new galvanised chassis for starters. The bulkhead has been refurbished and hot-dip galvanised for longevity, along with various brackets and fixings.
The engine, gearbox and axles have been reconditioned, with the axle casings powder-coated to increase resistance to the elements. The truck has had new wiring, brakes, fuel tank, radiator, lights, tyres, seats and seat belts, and to increase ride quality it's been fitted with parabolic springs and gas shocks.
In addition, the wheels, body cappings and windscreen frame have all been re-galvanised. Not a stone unturned, then, in the company's bid to ensure the vehicle lives on into the future. At the very least, it should last a good many years until this kind of work would be required again.
To finish off, with the bodywork refurbishment complete the Series III got a new coat of Marine Blue – the colour it was wearing when its owners first clapped eyes on it, back in the days of Harold Wilson, the three-day week and a new pop group called Abba.
And just like listening to Abba on your iPod, there's something very pleasing about the combination of modern engineering with heritage and vintage charm. When you're talking about something classic, rather than just plain old, it's always worth bringing with us into the modern era.
Which is where this Series III now is. 'It's always pleasing to give another Land Rover a fresh lease of life,' says Jonathan Churchill. And as you'll have worked out by now, we never tire of seeing them.
Churchill 4x4 specialises in Land Rover restorations alongside its vehicle sales business. You can contact the company on 01527 821440.
Share this article