Mk1s without the miles
Originally Published: August 2014
Words: Mike Trott
Pictures: Steve Taylor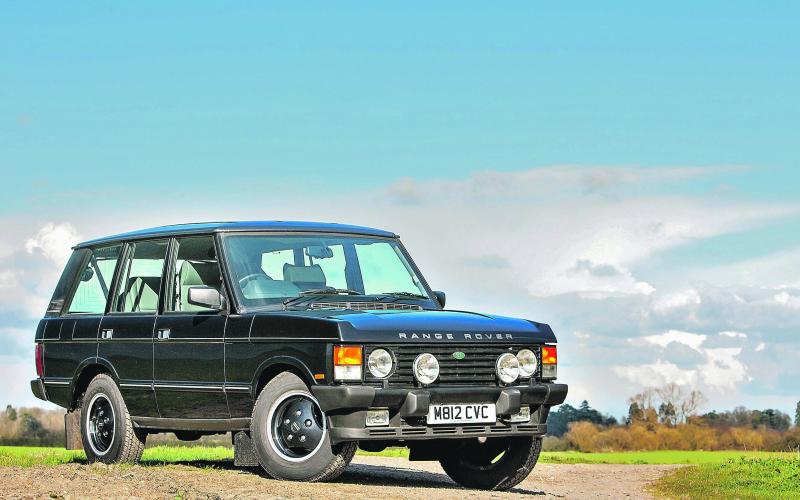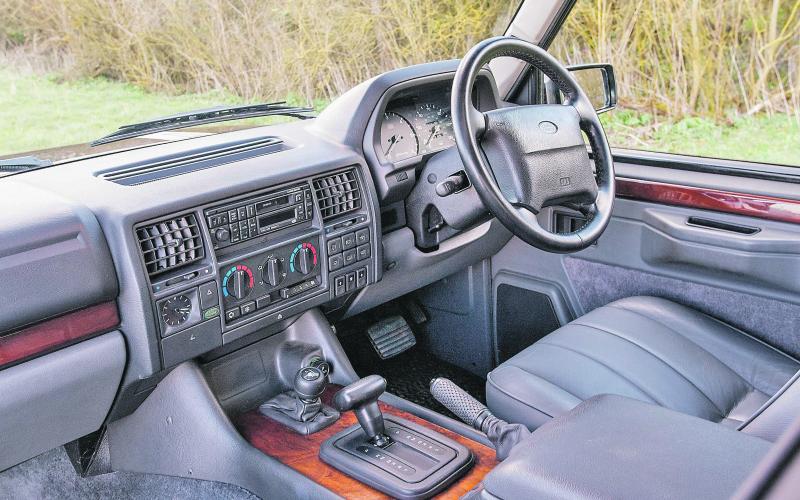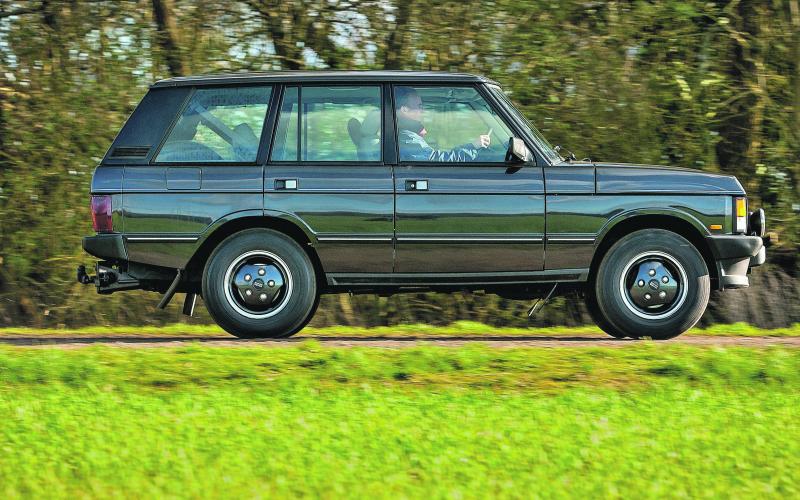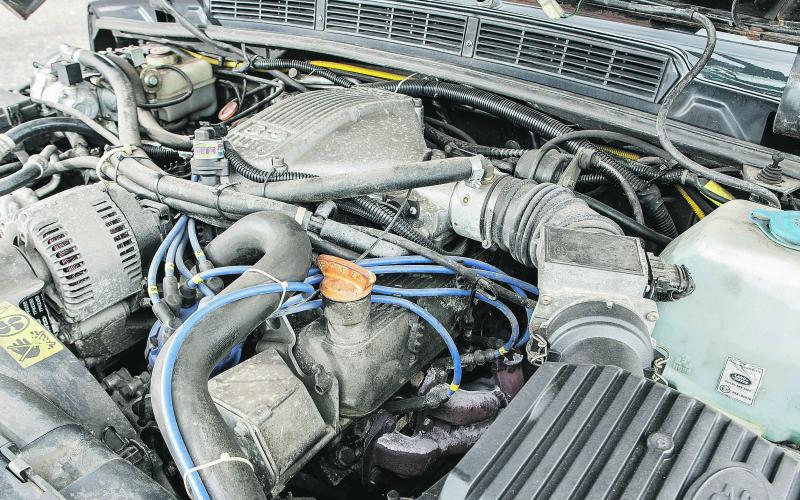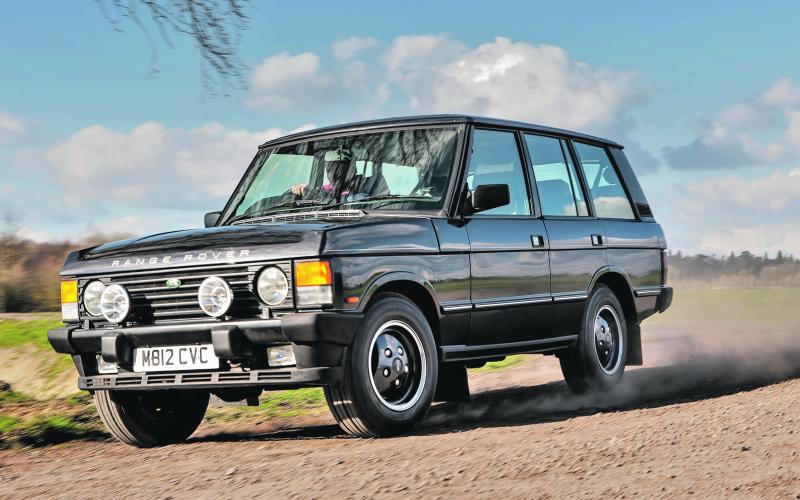 <
>
Interest in straight Range Rover Mk1s is building all the time. Even a late Classic can now be valuable – and if its clock is showing super-low miles, it's even better.
How many times have you come across a Mk1 Range Rover that looks particularly worn down by life and riddled with rust underneath? The kind which, when you squint from a distance, merely resembles a big sack with a pound sign on the side, just waiting to be filled.
Yes, that may have been a longer way of saying it will devour your money than necessary. But devour your money, it surely will, much as a crocodile would devour your right arm given half a chance.
If you feel like losing an arm or a leg, of course, you don't necessarily have to seek out your nearest reptile house. In fact, you don't need to lose any limbs at all. Sometimes, it's about timing.
You may wait a long time for your dream machine. But when it turns up, you will know about it. And even better is when you come across your ideal dazzling vehicle and all it costs is the price of a new small hatchback.
The photos displayed next to this waffling text show one of the very last Classics, and therefore one of the last of a fine breed. This particular example was on sale a couple of months ago and we were able to get a look round it before it went to its new home.
You may have read a couple of months back about the Series IIB 110" Forward Control and then the Series I 107" Station Wagon which have been receiving TLC from the Walker brothers at Alex Engineering down in Tring. This mint Classic has also received the same attention; not quite as much, admittedly, but that's just because it didn't need it.
It's a very clean example and that's predominantly down to there being just 63,000 miles on its clock. There aren't many like this left, at least in such good nick. It has the usual 3.9-litre V8 of its day, but on top of this it boasts an LPG conversion with a single-point injection – so, it's safe to say it's saving those pounds already.
'These Classics can really be money pits, but luckily this one hasn't rusted because of the small amount of miles,' said Andy Walker. 'We've done little bits of welding and spent a bit of time on the paintwork to polish it up. 
'It's only had general servicing and maintenance though as a whole. New tyres with Goodyear Wrangler ATs
as well.'
How often are you able to say that about a Range Rover that's coming up to its 20th birthday? Or indeed any car, regardless of the miles. This old Classic has worn it well.
It has been given some extra lights at the front, which can split opinion. In this case, keeping it simple and as close as possible to original would surely be the aim of the game, but with so many Rangeys having been fitted with
auxiliary spotlights, they don't look at all out of place.
Alex Engineering ended up selling this fine 'money pit' for a tidy £12,000. A tidy sum for a 20-year-old vehicle, but not a lot for a genuine classic car that you can use without compromise as an everyday drive – and so long as he looks after it, the Rangey's new owner is unlikely ever to lose much on his investment.
He could, for example, have spent the money on a brand-new Dacia Duster. And how much of it do you think he would get back in five years' time?
A no-brainer if ever there was one, we reckon. And that's before you even turn the key and a Rover V8 throbs into life to remind you that you're driving a true classic from the Rangey timeline. Beautiful… and worth every penny. 
Share this article