Endgame
Originally Published: November 2019
Words: Dan Fenn
Pictures: Arkonik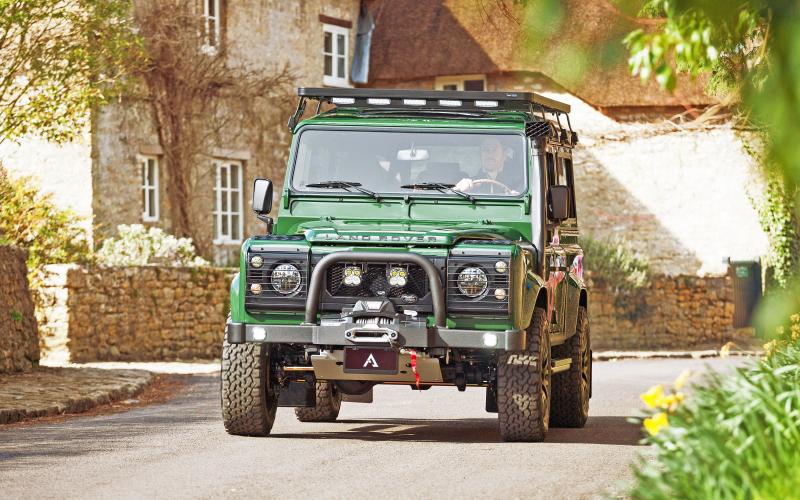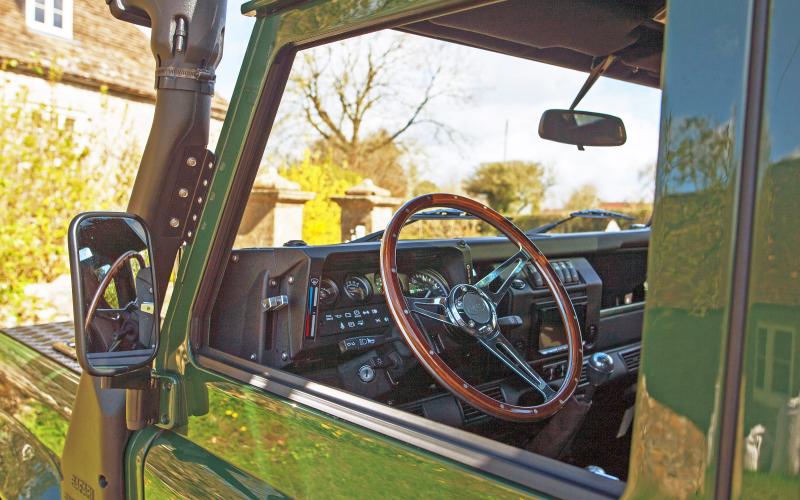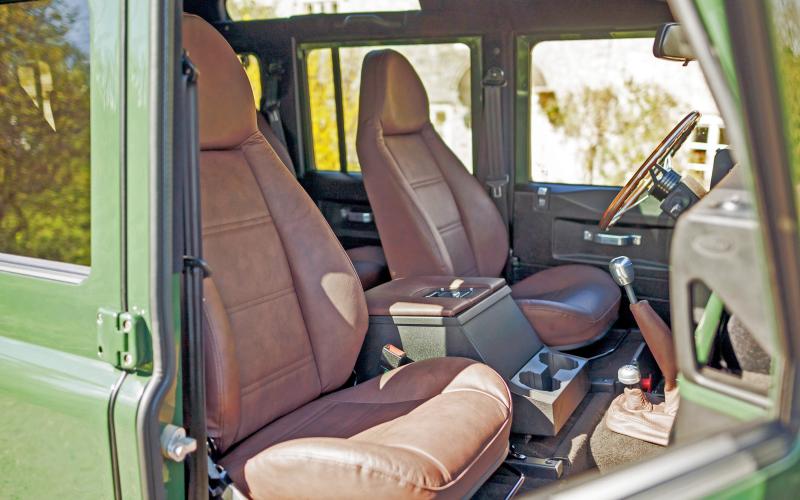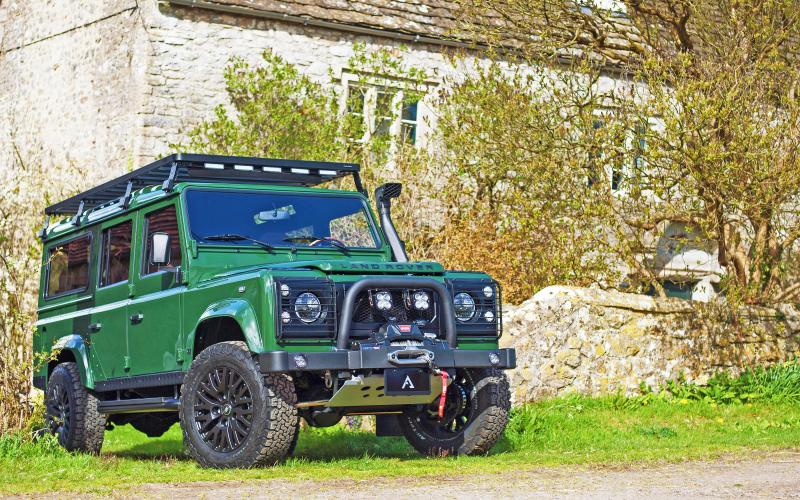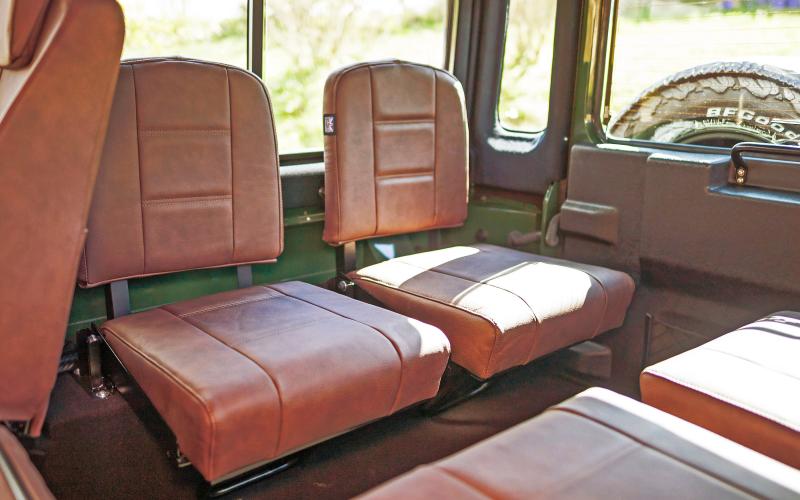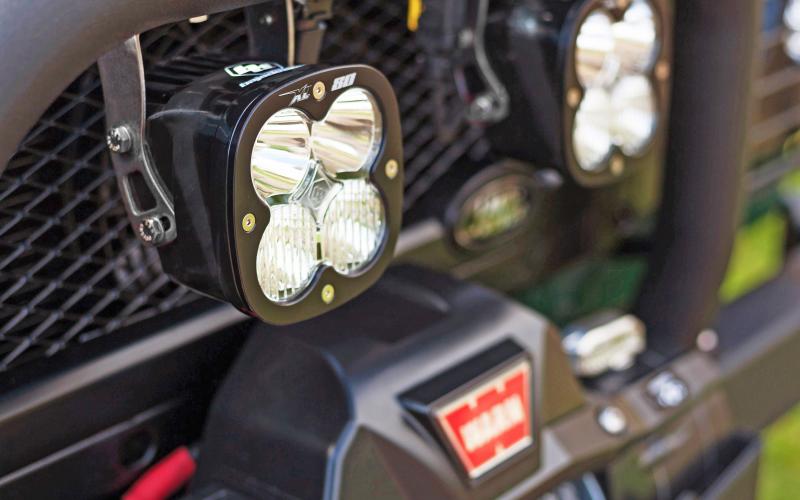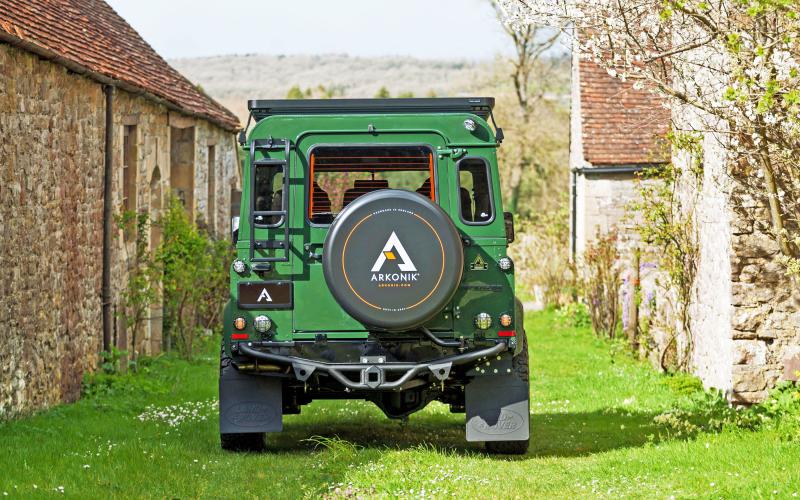 <
>
Few companies have conquered the Land Rover restoration business better than Arkonik. And with their latest effort, the Drogo, this firm has clearly mastered the winning formula for this game.
There's an outside chance that you may have heard of a thing called Game of Thrones. If you possess a TV, or ears, it's been quite hard to avoid over the last decade or so.
And now here it is rearing its ugly head in the until-now sacred pages of this here magazine. The culprits are the people at Arkonik, the Somerset-based restorer of left-hand drive Defenders, whose high-end refurbishments continue to find an eager market on the far side of the Atlantic.
For reasons we don't understand, nor do we really need to, the 110 you see here was named the Drogo. After Khal Drogo, fearsome Dothraki warlord and serial rodgerer of Daenerys Targaryen (you know, her, who everyone named their daughters after but then she turned out to be a genocidal psychopath). And there endeth the history lesson.
The real history says that this 110 started off, as they so often do, in southern Europe. It was brought back to the company's base in Frome and turned into the top-notch expedition wagon you see here, complete with Coniston Green paintwork and 18" alloy wheels.
Yes, 18". You won't ever need to look far before you come across someone who thinks Defenders only look right with more sidewall and less rim, but the Kahn Defend 1983 black alloys are certainly in keeping with the chequer plating along the 110's lower body. The tyres wrapped around them are BFGoodrich All-Terrain KO2s, which says a great deal about the vehicle's intent.
Underneath, the 110 rides on Terrafirma +2" suspension, and the same company is responsible for its uprated steering damper. Not that you can see it, because there's a brushed alloy guard in the way.
Further handy off-road kit includes a Safari snorkel with full wading kit, Optimill wing-top air intakes, a NAS rear step with 2" square hitch receiver and a Warn Zeon 12-S winch. Arkonik's own A-bar protects the front, where there's a KBX Signature grille and steel headlight guards.
The headlights themselves are Trucklite Twin-Cat LEDs, and they're by no means the only source of eyeball-burning brightness on board the 110 Drogo. Baja Designs' LED spotlights are mounted on the A-bar, there are five slimline driving lamps mounted to the roof rack and at the back there's an LED work light. Also at the back the tail lights are encased in plastic guards and a Front Runner ladder gives access to the same company's Slimline II roof rack.
Inside, the vehicle follows the normal rule – where there's an Arkonik, there's a Ruskin interior. And that's never anything less than a very good thing. The Leicester company has trimmed all nine seats, as well as the cubby lid and gear gaiters, in Chestnut Brown leather – which, combined with black carpeting, an Evander 15" wood-rimmed steering wheel and alloy gear knobs and door furniture, creates a beautifully comfortable cabin ambience. There's a sunroof, too, for when it's warm, and the front seats are heated for when it's the other thing.
Finishing things off inside is a Pioneer multimedia system with a touch-screen display. This runs Apple CarPlay, making iPhone pairing as easy as just plugging it in, and also operates as a reversing camera.
Arkonik, which builds its Land Rovers individually to customer order, says the Drogo 110 is destined to 'cross the sea to conquer the rocky mountain trails and canyon lands of western USA.'
It should certainly last a lot longer than the Khal of Khals after whom it's named, assuming of course it doesn't end up being struck down by a witch's curse. Though we doubt even that would be able to stop this Land Rover in its tracks…
Share this article