Back from the Brink: Part One
Originally Published: August 2014
Words: Mike Trott
Pictures: Spinney Engineering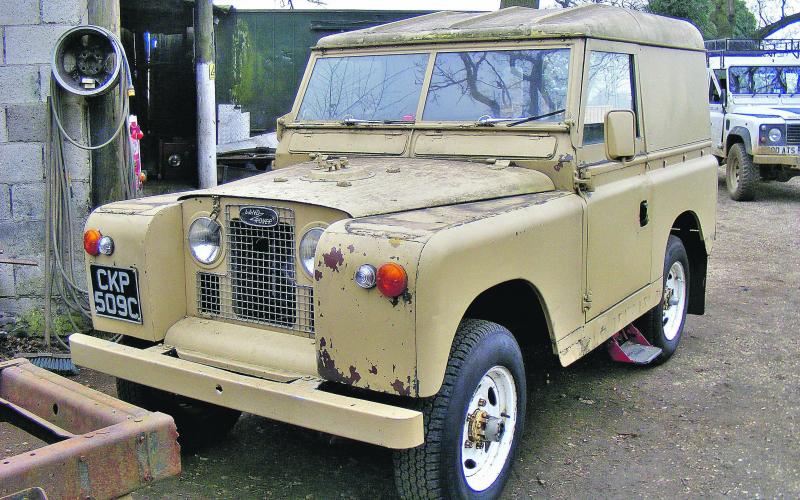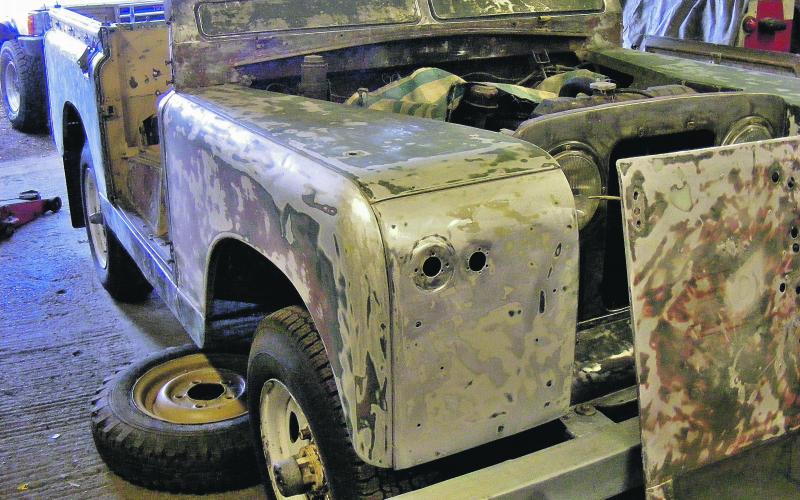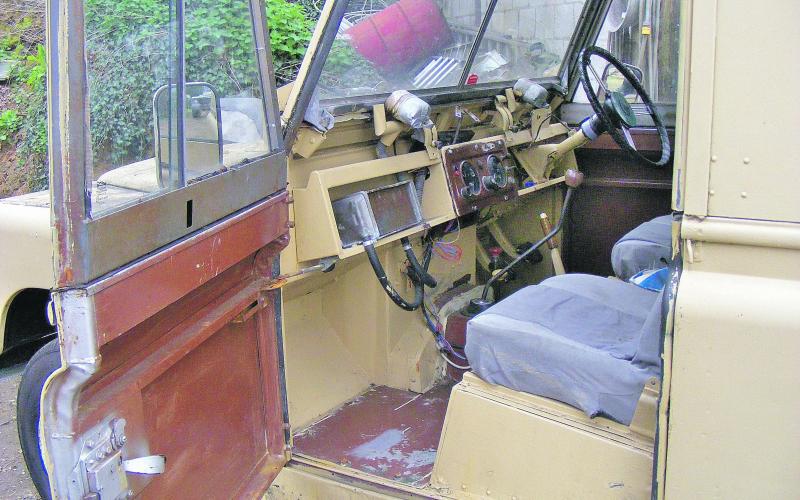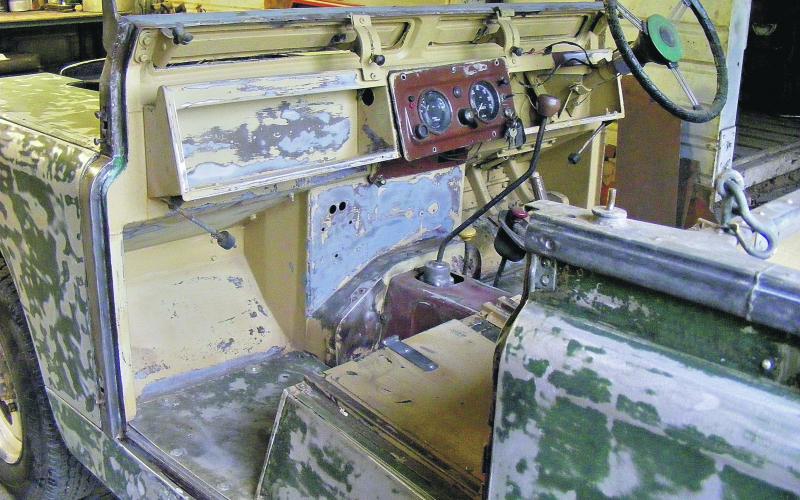 <
>
IIA bought for parts – but now coming back to life.
Older vehicles are for restoring. Simple as. You wouldn't restore a brand-new Defender would you? That would be like trying to repair an iPhone 5S fresh out of the box… It's not really doable.
If your iPhone looks like it's been steamrollered by a fist, then a little TLC could be in order. Some items, though, are beyond repair and are broken down for parts. That's what Andrew Poulson of Spinney Engineering thought he'd be doing with this Series IIA before he took a closer look.
'I bought this for breaking down into parts originally,' recalls Andrew. 'And when I first saw the Land Rover, I was thinking "what have I just bought?"' As with many things, though, taking a closer look reveals more of the story.
'The vehicle was quite nice, actually, once I'd had a proper look round. It had got new springs, new tyres and a new bulkhead. I couldn't break it for parts – it was too good!
'We bought it at the end of March. We'd nearly bought it 18 months ago, but the seller changed his mind. 
'We originally saw the vehicle three years ago when I was at an off-road driving centre with my wife. It was owned by a gentleman who was
thinking of selling or restoring it at the time. So we said if you ever want to sell, then give us a call.'
Eventually, Andrew got the IIA back to his workshop and was able to discover its hidden assets. It may have been in a better condition than originally thought, but then again, it's not what you call a well-travelled vehicle.
'It's only had two owners from new, and it lived in the same street for 49 years! The first owner had it 44 years and then it moved three doors down to its new owner!'
The old girl was built on 22 April 1965, but will soon roll back the years once Andrew finishes the restoration work. So far, many different paint colours have been stripped off ready for a total respray, which will see her once again resplendent in the classic deep bronze green.
'Everything is original and we'll try and keep it as bog standard as possible. All the brakes need doing, the master cylinder and shoes. There is just a little welding to be done and then we can set about the respray.'
After the vehicle has had its glossy new coat applied, Andrew will start the reassembly process, fitting mud flaps, seats and all those other little things, such as the lights, that make a functioning vehicle what it is.
'We normally do restoring and repair work and we only really bought the IIA as we needed a bulkhead for another project! We do our own power steering conversion for the Series I, II and III, and disc brake conversions too – anything to do with Land Rovers really.'
This relic may turn out to be quite the sassy lady once finished, then, so will Andrew keep her for himself? 'The plan is to sell it on and let someone else give her the love and attention she needs. I've had lots of Land Rovers in my time. We're a strange breed, us Land Rover lovers, but this lady will be moving on.'
Before Andrew says goodbye though, we'll be following the progress of the restoration over the coming weeks and seeing the transformation as it goes. It's safe to say we all want to see the final product: it's always a pleasure to see another Land Rover back out on the road… factory-fresh, even after almost half a century!
Share this article