High Times on Top of the World
Originally Published: August 2014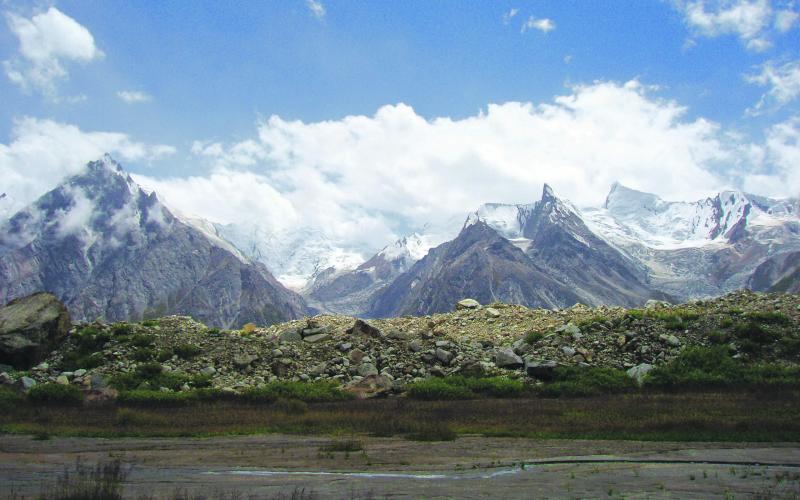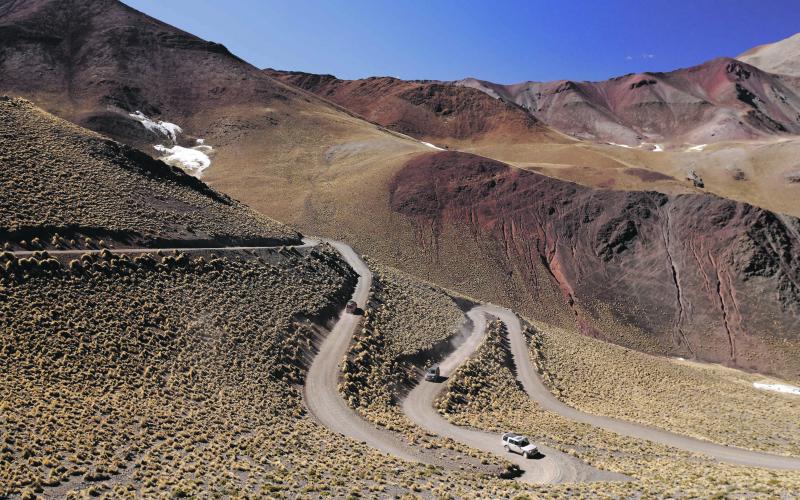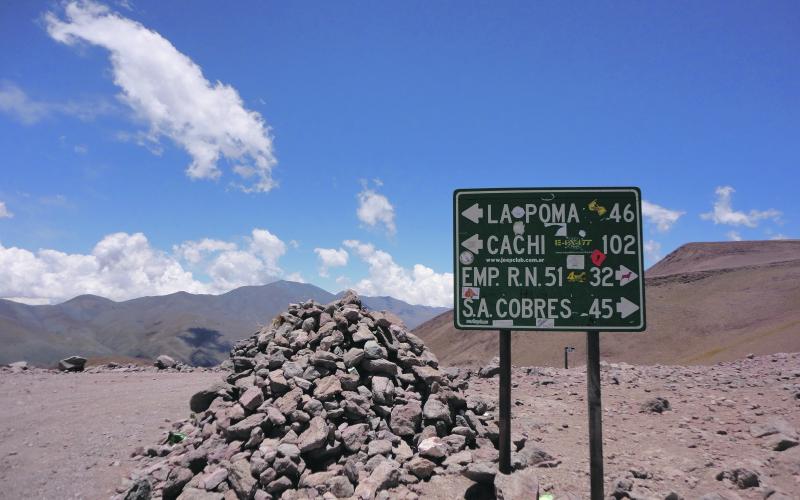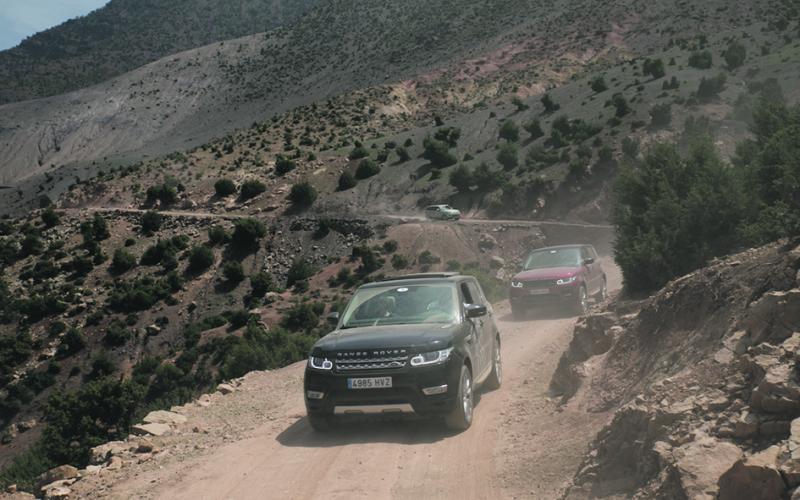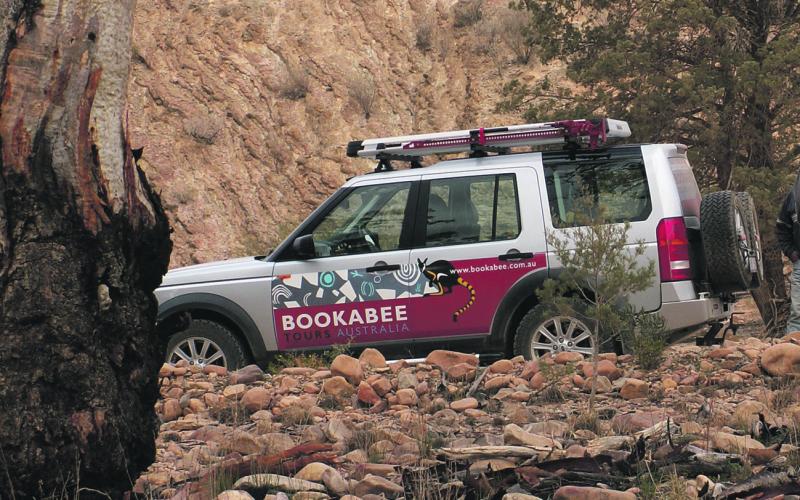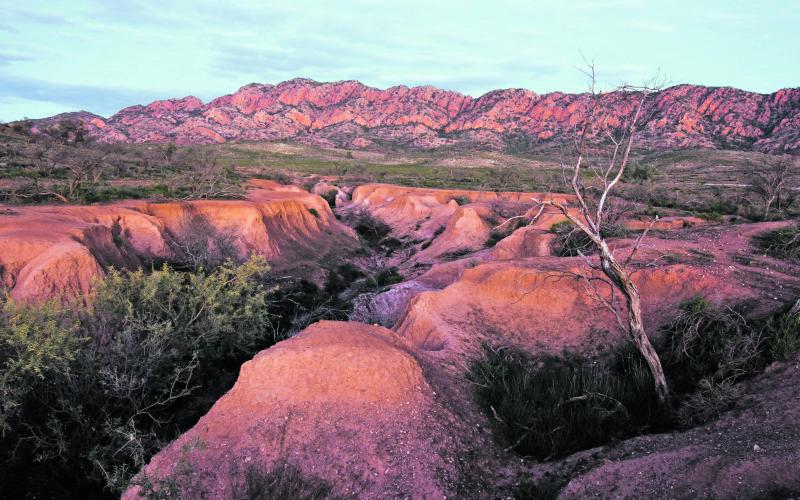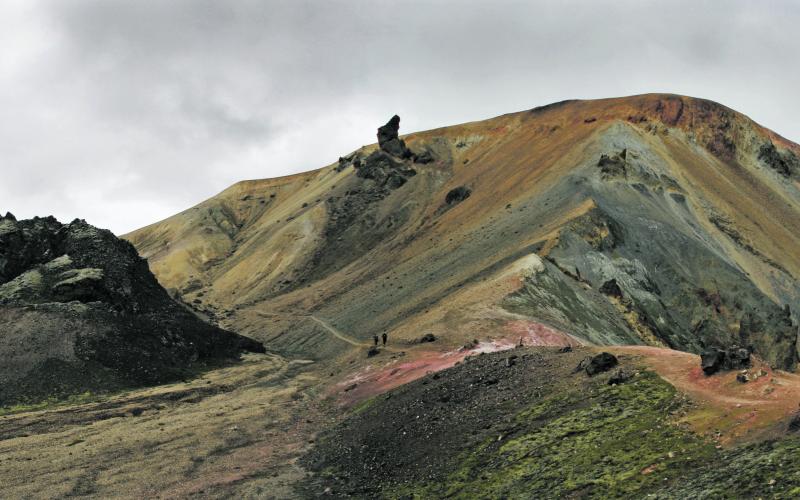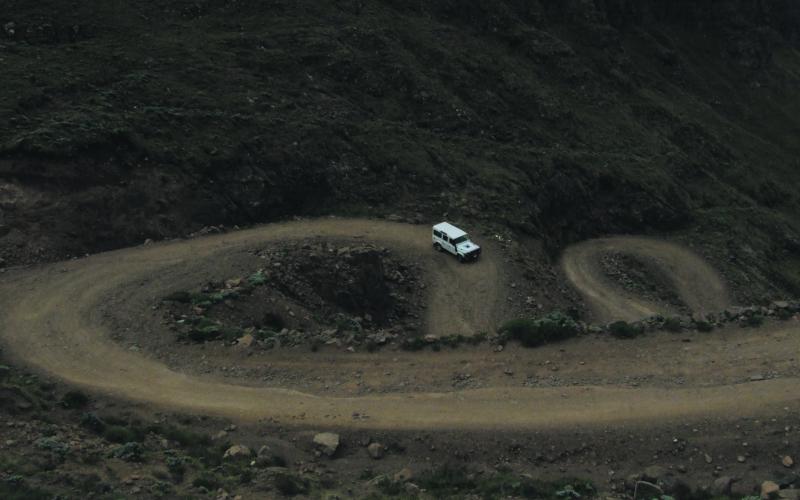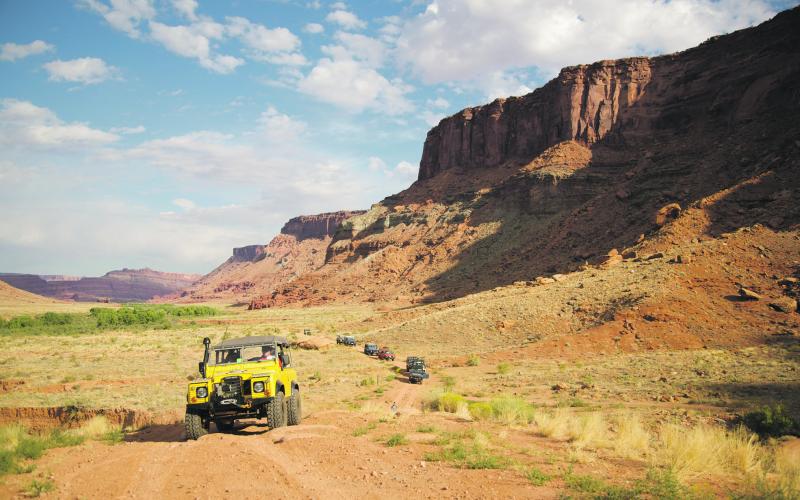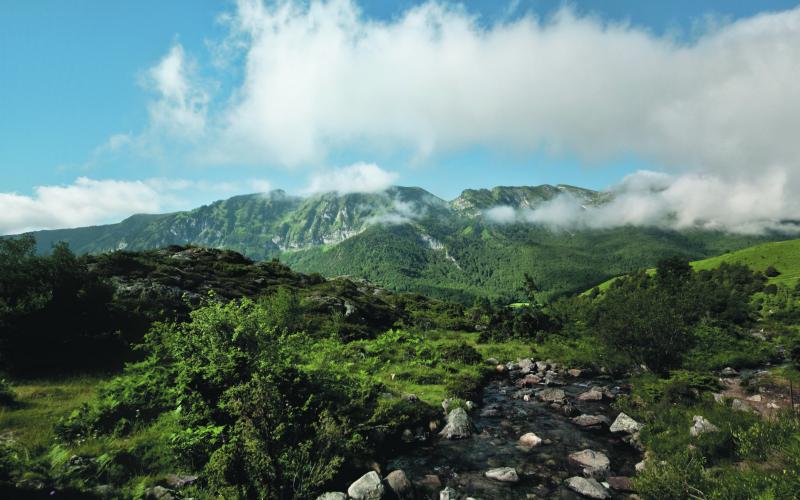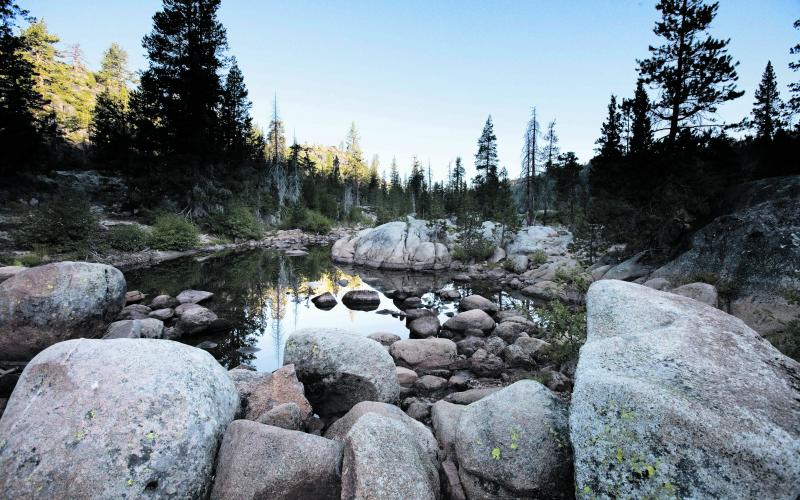 <
>
Land Rovers and exotic mountain ranges go together hand in hand. There's nothing more evocative than the sight of towering peaks on the horizon – especially when you're viewing them from aboard the truck in which you're going to conquer them. From all around the world, here's 10 of the best for mountaineering adventures aboard your Landy.
Abra Del Acay
Abra del Acay is a mountain pass on Ruta 40, in Northern Argentina. It's been called the highest main road in the world – though its stone and gravel surface means it's 4x4-only for most of the year.
RN40 may be its official name, but when it starts climbing the route becomes known as the Road to the Clouds. At its summit, the track reaches an altitude of three miles, so oxygen starvation is a real concern, and the relentless gradient means your Land Rover will need to be pretty fit to get there too.
Atlas Mountains
It's only a short hop on the ferry from southern Spain, but from the moment you set foot in Morocco it looks and feels like another world. The Sahara is within striking distance, but the real adventure comes when you head into the towering peaks of the High Atlas.
Up here, the only traffic you'll see on the stony mountain trails which pick their way from village to village are local farmers. It's a popular destination with European overlanders, though, so you'll meet others along the way.
Holidaymakers can pay top dollar for third-rate 4x4 trips into the foothills. But shipping your own Land Rover to Morocco is absolutely the way to do it. 
Flinders Ranges
The Flinders is the largest mountain range in South Australia. It's also one of the oldest in the world, with tortuously eroded sandstone escarpments that make for no end of visual drama. And the off-roading ain't bad, either.
On this score, the Flinders is home to a wonder of the human world. Yes, human. Farmers here have created trails across their land, and 4x4 drivers can visit to explore – just book in and pick up a key from the local hotel or visitor centre, and away you go.
That's basically unbelievable if you're used to Britain, but Oz is a place where they don't mind sharing the land. All the more commendable, when the land is this special.
Karakorum
The Karakorum Highway is adventure enough in itself. It might have tarmac on it, but with heavy snow, monsoon rains and landslides all waiting to disrupt matters, the world's highest paved national road is no place for the faint of heart.
As paved road go, anyway, the Karakorum is under constant attack from the elements, with a pot-holed surface that means a Landy with tough suspension is the way to travel. And as soon as you turn off on any kind of side road, you're on to gravel at best – or mud, ruts and fast-moving fords. It's one of the most evocative places a vehicle will ever take you. 
Himalayas
The roof of the world stretches over a huge area and crosses many borders. The Himalayas is largely blighted by travel restrictions (in Tibet, you need to follow a pre-approved route and timetable, and even then have to have a government 'guide' in your car at all times), but the uncluttered life of its people contrasts with the dark presence of its politicians and mountains alike.
West of Tibet is Ladakh, part of Jammu and Kashmir, which is ideal for 4x4s. Here, Khardung La is often spoken of as the world's highest drivable road – and once the snow starts falling, the highest parts of Ladakh are definitely Land Rover territory.
Landmannalaugar
A mountain range in the south of the Icelandic highlands, Landmannalaugar is a wonder of the natural world. It's famous for the multi-coloured rocks that make up its jagged mountains, contrasting with the dark greys of the surrounding lava fields. And just getting there means following a track that's recommended for 4x4s only.
That doesn't mean it's deserted – in fact, it's a popular tourist haunt. But not many will go on to follow the route west via Sprengisandsleid, the longest of Iceland's highland roads. A 120-mile ribbon of loose stores that winds its way across a barren black landscape, this provides fantastic views – or, if it's windy, blind driving in the flying dust.
Pyrenees
If you drive a Land Rover as your everyday vehicle and want to take it on a big adventure without committing yourself to too much time away, the Pyrenees are made for you. Running almost the whole length of the border between France and Spain, they're lush, dramatic and unspoilt – and girdled with scenic, stony trails that just beg to be explored.
The mountains' proximity to the UK makes them a better bet than ever, as do the organised tours offered by companies whose convoy expeditions combine a scouted route with the benefits of having a 'fixer' in your group. Many Brits just go for it on their own, though – and with so many fantastic trails, there's no better way to bond with your Landy. 
Rockies
A mountain range stretching 3000 miles from Canada to Mexico is unmissable in more ways than one. Much of the area covered by the Rockies is now public park and forest land – though this being America, that doesn't mean 4x4 drivers are automatically shot on sight.
In fact, parts of the Rockies actively welcome off-roaders. The most famous of these is the town of Moab, Utah, which is a mecca for rock-crawlers from across America.
The local tourist authority even provides maps and guides to the trails, and you can hire a prepped 4x4 to explore them in. It won't be a Land Rover, though – but a few Brits have been known to ship their own vehicles out there in the past.
Sani Pass
When you're driving the six miles of stone and rock, tortured hairpins and sheer drop-offs that make up the Sani Pass, you don't exist. That's because the South African frontier is at the bottom of the pass – and it's not until you reach the top that you enter Lesotho. 
Here, winter is likely to greet you with knee-deep snow. And on the pass itself, alarming gradients mean you need to be in low first whether going up or down. It's a sensational drive in every way. 
Sierra Nevada
The Sierra isn't big like the Rockies, but it's the highest range in mainland USA. Stretching across Nevada and California, it's home to a number of old mining trails and coach roads. 
Some of these are smooth, while others will tax even a heavily modified Land Rover with big suspension, lockers and body protection. Wheeler Ridge and Glacier View provide almost non-stop technical driving, but the Rubicon Trail is the undisputed guv'nor. A non-stop 12-mile rock-crawl it takes two days to cover, this is probably the most famous off-road trail in the world. For scenery alone, it's certainly one of the best.
Share this article