Right Royal Rangey
Originally Published: February 2019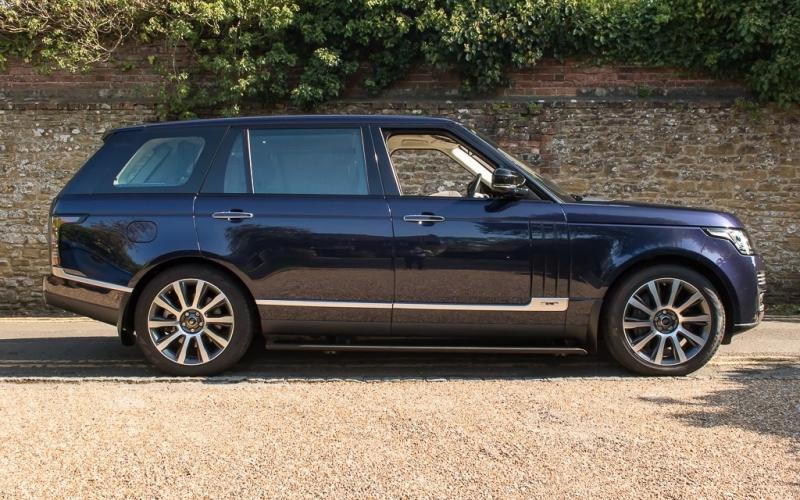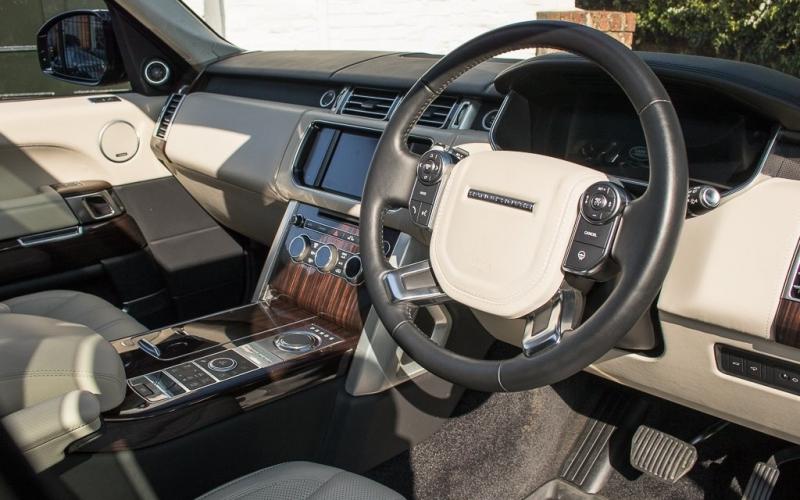 <
>
There has long been a connection between the Green Oval and those who reside in Buckingham Palace. The Queen has had everything from open-air Range Rover parade vehicles to her very own custom Defender that she used for shooting days. Believe it or not, the latter of those two was auctioned off in 2014 for a little over £30,000. Just imagine how much Liz's Defender would sell for now?!
On AutoTrader there is currently a Range Rover with similarly Royal connections. Prince Philip's Range Rover has been put up for sale, having previously been used in a famous meeting with the Obamas in 2016. The Prince drove the 16 plate, navy Rangey to meet President Barack and First Lady Michelle during their state visit two years ago and is listed now with a mere 3,200 miles on the clock. It is the top-spec Autobiography long-wheelbase version, hauled by the powerful 4.4-litre SDV8 diesel. Initially, the model had a list price of just £105,080, but given the right royal connections, and exorbitant accessories, the vehicle is listed on the car-buying app for £129,850. That's an increase of 24% over the price when new.
Part of the reason for the hike in price – other than the previous regal ownership – are the accessories fitted to the Range Rover. These include covert lighting, police emergency lighting for when Her Royal Highness has left the gas on, and specifically forged side steps to aid the Queen when climbing into the passenger seat.
This isn't the first Green Oval to be listed on the website, with Prince William's Range Rover selling in 2016 at double the price of when new. But regardless, we're all wishing we'd stumped up for that Defender four years ago, right?
Share this article